San Francisco Trade Secret Violation Lawyer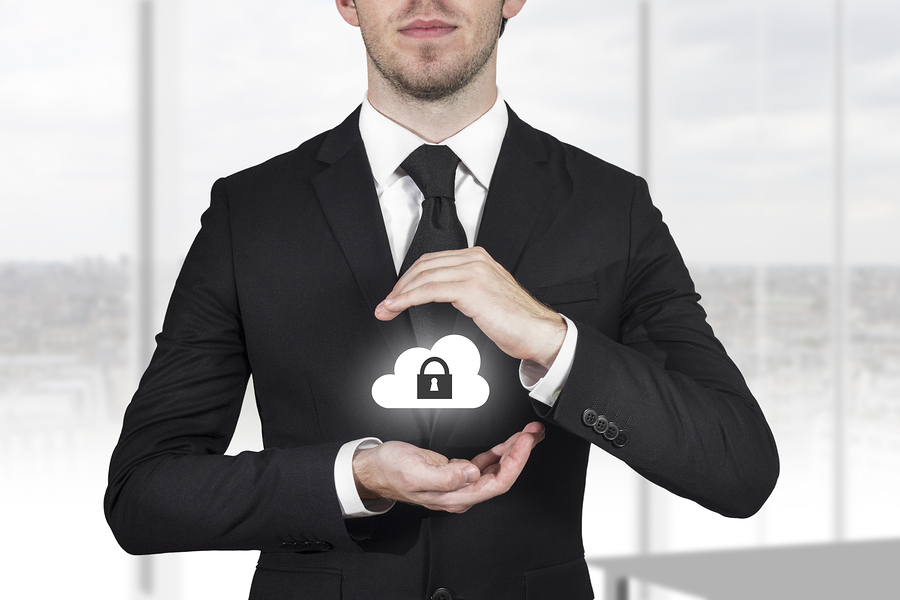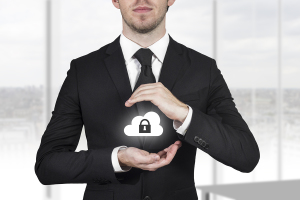 In California, if you or your company possess intellectual property such as a formula, pattern, program, device, method, or process, you can protect it as a trade secret. In the U.S., companies can consider anything that derives economic value from being proprietary knowledge a trade secret. These trade secrets should be kept confidential at all times. Once protected through agreements or an employment contract, anyone to whom you disclose your trade secret or propriety information is prohibited from using it or disclosing it to the public or other businesses without your permission. Trade secrets give your commercial business its competitive edge, so they need to be protected from competition in the industry. Whether yours are software, technology, manufacturing, or product design secrets, you know how important it is to maintain trade secret protection. If your trade secret has been violated by a former employee or business partner, get the legal help you need and call the experienced San Francisco trade secret violation lawyers at the firm of Geonetta & Frucht immediately.
WE HELP YOU TAKE LEGAL ACTION
If your trade secret has been stolen or leaked, in most cases our San Francisco trade secret violation lawyers can help you take legal action against any party who has violated a non-compete or a non-disclosure agreement. We fight aggressively to help intellectual property owners settle disputes and recover the maximum compensation for their losses. We prefer out of court negotiation to trial, but we are not intimidated by the size or reputation of our legal opponents, and our San Francisco trade secret violation lawyers are always willing to take your claim before a jury if necessary. While there is never a guarantee in any particular case, our aim is to advocate relentlessly for our clients until they win the justice they deserve. When it's appropriate, we can also help you obtain a cease-and-desist order that shuts down any further unauthorized use of your trade secret.
CALL OR CONTACT US TODAY
Contact Geonetta & Frucht at once to learn more about your legal rights and options after a trade secret violation. We serve clients in the San Francisco Bay Area and throughout northern California. To discuss your trade secret case with an experienced San Francisco trade secret violation lawyer, contact us now by filling out the form on this site or calling our office in San Francisco today at 415-433-4589 to set up an appointment. Your initial consultation to discuss your legal issues and trade secret violations is free.