San Francisco Sexual Harassment Lawyer Handling Labor Relations Cases In California Attorney
Attorneys Fighting Diligently For Victims In The Bay Ara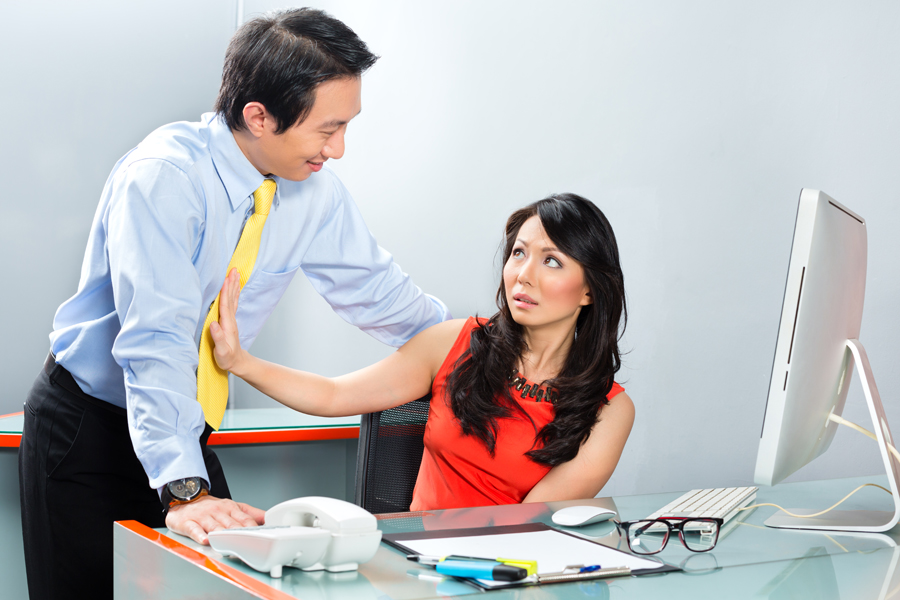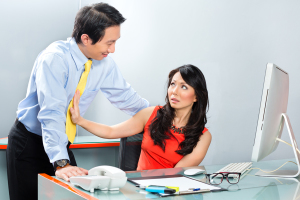 Victims of sexual harassment turn to the award-winning law firm, Geonetta & Frucht, LLP, because of our top team of aggressive and tenacious attorneys.
When seeking the best lawyer for you, always refer to the previous client reviews.
With a multitude of honest client reviews, our lawyers have helped us earn the reputation as one of the toughest law firms in the San Francisco area.
Sexual harassment in the workplace: you don't have to put up with it for one more day. It's against the law. If you are a victim of sexual harassment at your job, put the law to work for you and fight for fair treatment. Call the experienced sexual harassment attorneys at the firm of Geonetta & Frucht today.
Our sexual harassment attorneys know how sexual harassment can hurt you and negatively affect your dignity and self-esteem. With more than five decades of combined employment law experience, the law firm of Geonetta & Frucht wins justice for sexual harassment victims and holds their employers legally accountable.
HOW DOES CALIFORNIA DEFINE SEXUAL HARASSMENT?
A number of behaviors are defined as sexual harassment  under California law ranging from "leering" and suggestive jokes to assault or worse. From obscene emails to wrongful termination, the specific behaviors may vary, but all sexual harassment is intended to harass or humiliate someone because of that person's gender. If it occurs on a repeated basis, it could create a hostile work environment.
If you've been – or if you are currently – a victim of sexual harassment in the workplace, call the sexual harassment attorneys at our firm. Geonetta & Frucht is often able to win a negotiated settlement for clients and avoid a trial. If necessary, however, we will provide aggressive courtroom representation on your behalf, and our record of success is impressive.
Remember, retaliation against an individual who reports harassment in the workplace is illegal, so you have no reason to fear pursuing a lawsuit against your employer. We are the sexual harassment attorneys that harassment victims turn to in the Bay Area and throughout northern California.
OUR LAWYERS OFFER DECADES OF SUCCESSFULLY REPRESENTING CLIENTS IN SAN FRANCISCO
Sexual harassment is just one form of discrimination that employees may face at work; others include discrimination based on the sexual orientation, pregnancy, race, or national origin of an employee. If you are being harassed, you will need advice from the team of lawyers at Geonetta & Frucht.
When we agree to handle your sexual harassment case, our attorneys will direct you through every stage of the legal process. We know how to achieve the best possible results in sexual harassment cases; we've done it successfully for decades. To discuss your sexual harassment case with an experienced attorney, please contact us by filling out the online form on this site or call our office today at 415-433-4589 for an appointment. Your first consultation with a lawyer at our firm is free.