San Francisco Real Estate Attorney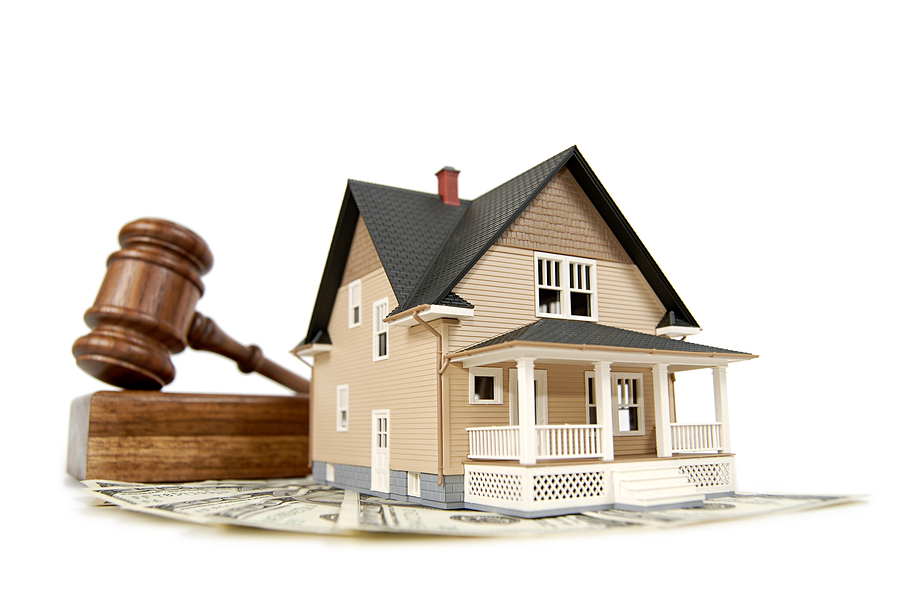 Fraud is a growing concern for those involved in California real estate transactions. It can happen at any time during the real estate process, including the construction, development, or planning of a property. An act of fraud can mean a severe financial loss and irreparable damage to business relationships. At the California law offices of Geonetta and Frucht, our San Francisco real estate attorneys offer aggressive representation to parties that have suffered losses due to residential or commercial real estate fraud. If you're a victim of real estate fraud – or if you suspect that you're a victim – now or in the future, speak at once with the experienced San Francisco real estate attorneys at the San Francisco firm of Geonetta & Frucht. With more than fifty combined years of real estate law experience, we advocate aggressively on behalf of real estate fraud victims in the San Francisco Bay Area and across northern California.
WE HANDLE A VARIETY OF FRAUD CASES
Real estate fraud can take many forms, negatively affecting buyers, sellers, property owners, tenants, landlords, brokers, borrowers, lenders, escrow companies, and others in the California real estate industry. If you are a victim of real estate fraud and currently involved in a dispute, you will need legal services and advice from a qualified real estate attorney. We handle all types of real estate fraud litigation cases including:
– mortgage, escrow, and banking extortion
– purchase and sale fraud
– mail and wire fraud
– misrepresentation and slander of title
THE TRUSTED ATTORNEYS IN THE FIELD
Our knowledge of California's real estate law combines with our decades of experience to make us the trusted California real estate attorneys in the real estate litigation field. No matter how complex the case, we will guide and advise you through every step. While no guarantee can be made in any particular case, our real estate lawyers do not hesitate to use every legal tool available to win justice for our clients. Contact Geonetta & Frucht at once to learn about your legal rights and options as a victim of real estate fraud. To discuss your case with an experienced California real estate attorney, please contact us right now by filling out the form on this site or calling our office in San Francisco today at 415-433-4589 for an appointment. Your initial consultation to discuss your issue with a real estate lawyer is free.