San Francisco Whistle Blower Protection Attorney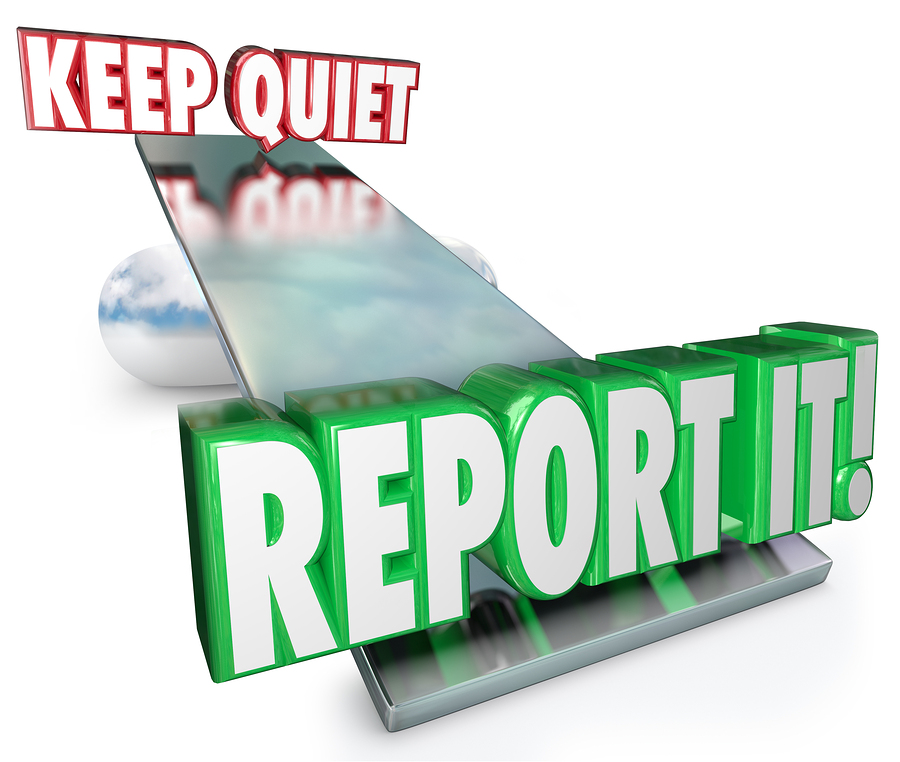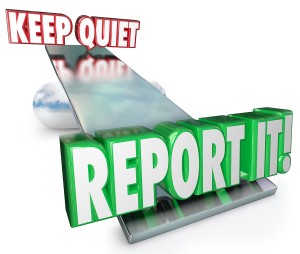 "Whistleblowers" are those persons – usually employees – who report or call attention to illegal or unethical behavior in government agencies or the private sector. They blow the whistle on wrongdoing despite the risk of employer retaliation. Employees are protected against retaliation for whistleblowing by federal laws. This law was implemented to ensure an employee would feel comfortable reporting unethical behavior or potential health or safety risks at their workplace. At the law firm of Geonetta & Frucht, our San Francisco employer retaliation attorneys aggressively protect the rights of people who have been terminated in violation of the law or (or in violation of their employment contract) for whistle-blowing. If you are a whistleblower and you need legal advice or protection, or if you've been terminated as retaliation for whistleblowing, call us at once. Our San Francisco whistleblower protection attorneys have more than fiftty combined years of legal experience fighting for the rights of workers in the San Francisco Bay Area and throughout northern California.
SOME WHISTLEBLOWERS ARE REWARDED
Whistleblowers can suffer for doing what's right. They're often fired, demoted, accused of submitting false claims, victims of harassment, or discriminated against in more subtle ways. When that happens, the employment law attorneys at Geonetta & Frucht can help by filing a discrimination claim or a wrongful termination lawsuit on your behalf. If you haven't "blown the whistle" yet but you have evidence of fraud, corruption, or some other illegal activity by your employer, let us discuss your options and protect your rights. Depending on the circumstances, the employer, and the jurisdiction of the case, sometimes whistleblowers are rewarded for their efforts. After our lawyers assess the details of your particular situation, we can determine your best course of action and your prospects for being rewarded with financial compensation. If you are a whistleblower, speak to a lawyer who can help you understand which rights you are entitled to, and what you should do if your company violates any of these rights.
SEE US AS QUICKLY AS POSSIBLE
When you're blowing the whistle on criminal behavior, it is imperative to speak to an experienced San Francisco whistleblower protection attorney as quickly as possible. When we represent you, we will try to reach an out of court settlement, but if necessary, we will take the issue to trial and aggressively defend your rights. Contact Geonetta & Frucht at once to learn about your legal rights and options as a whistleblower. To discuss your circumstances with an experienced San Francisco whistleblower protection attorney, please contact us by filling out the form on this site or calling our office in San Francisco today at 415-433-4589 to schedule an appointment. Your initial consultation is free.