San Francisco Discrimination Lawyers Offering Trial Attorney Experience
Law Firm Protecting The Rights Of Discriminated Workers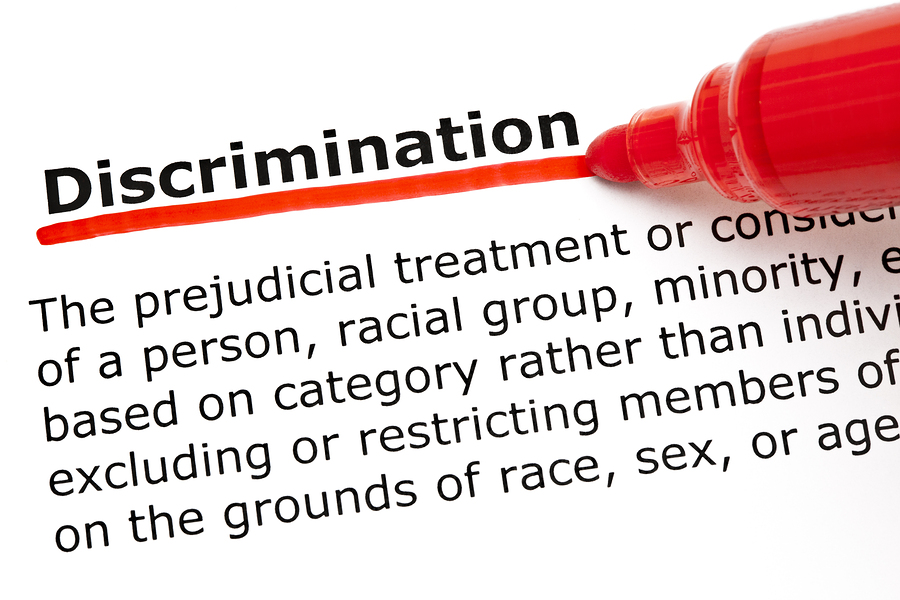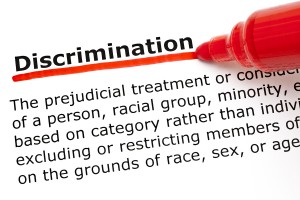 We embrace diversity and the award-winning attorneys with our law firm will fight to protect your rights.
If you have experienced discrimination of any kind, you need an honest and tenacious lawyer who will offer you the aggressive representation that you deserve.
As some of the best discrimination lawyers in the Bay Area, our lawyers have earned top reviews and have set us among the highest respected law firms in California.
When an employer treats you differently due to your race, gender, nationality, orientation, religion, age, disability, or pregnancy, it's a violation of your rights and the law. Employment discrimination includes favoritism, denying benefits, making unwanted advances, or terminating someone because of race, gender, nationality, orientation, religion, age, disability, or pregnancy. These forms of workplace discrimination and harassment are prohibited by federal laws.
If you're dealing with discrimination at work in any form, it needs to stop. The experienced employment law attorneys at the firm of Geonetta & Frucht represent workers who are the victims of discrimination by employers in the San Francisco Bay Area and throughout northern California. If you are a victim of employer discrimination, now or in the future, take the first step toward justice and call the San Francisco discrimination attorneys with Geonetta & Frucht as quickly as possible.
HOW DOES CALIFORNIA'S FAIR EMPLOYMENT AND HOUSING ACT PROTECT AGAINST DISCRIMINATION?
California's Fair Employment and Housing Act explicitly forbids employment discrimination for any of these reasons: race, color, or religion; marital status or sexual orientation; national origin, ancestry, or mental or physical disability; medical condition, age, or pregnancy; and sex, gender, gender identity, or gender expression.
Our discrimination attorneys prefer to avoid a courtroom trial when it's possible by obtaining an agreeable out-of-court settlement. However, if such an agreement cannot be reached, we will not settle for less than you deserve; our law firm will aggressively advocate for you in the courtroom, and our track record speaks volumes.
CONTACT OUR SAN FRANCISCO DISCRIMINATION LAW FIRM TODAY AND DON'T LET ANYTHING HOLD YOU BACK
You have to meet your responsibilities, and you should not be humiliated by an employer while you're doing it. If an employer is discriminating against you, don't let anything hold you back. If you fall victim to sexual harassment, age discrimination, disability discrimination, or any other form of employment discrimination, contact a discrimination lawyer right away. Keep in mind that retaliation against an individual who has reported discrimination is illegal. If you get fired due to reporting discrimination, thar would be considered a wrongful termination.
Let our team of knowledgeable team of San Francisco sexual harassment attorneys at Geonetta & Frucht provide the representation and legal counsel you need. Our discrimination lawyers will stand by you tenaciously until we reach the best possible resolution to your discrimination case. Contact Geonetta & Frucht to learn about your options and legal rights if you have experienced discrimination. Please contact our sexual harassment lawyers by phone at 415-433-4589 for a free consultation.