San Francisco Unfair Competition Attorney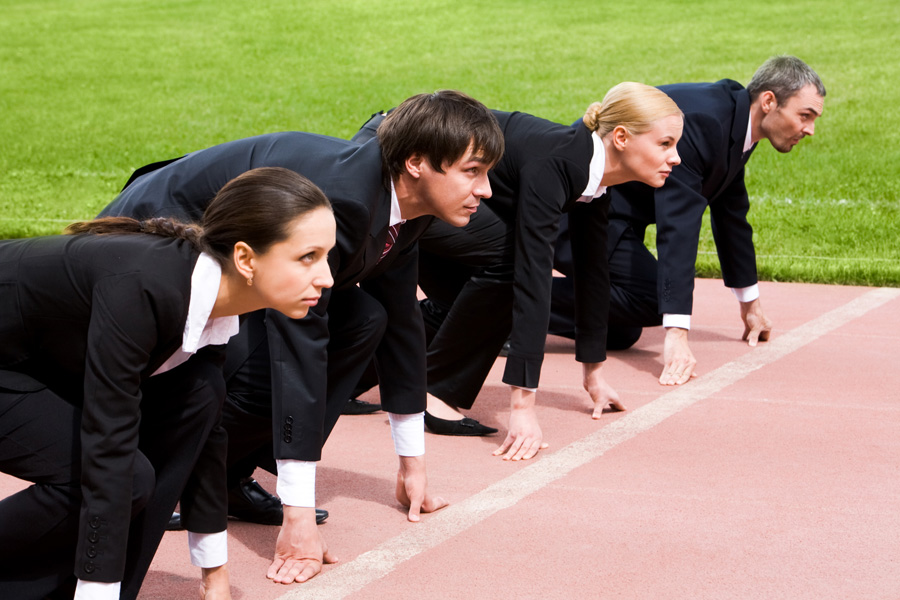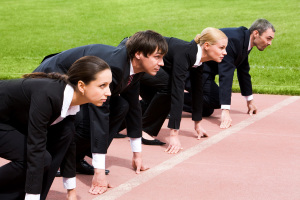 When your the target of unfair competition, it could mean the end of your business if you don't act decisively and immediately. The California Business and Professions Code defines unfair competition as "any unlawful, wrongful or fraudulent business act or practice and unfair, deceptive, untrue or misleading advertising," and that's just the beginning of the definition. Basically, unfair competition happens when another individual or company competes against you and your business in an illegal or clearly unethical way. If you are a target of unfair competition in California, the experienced San Francisco unfair competition attorneys at the San Francisco firm of Geonetta & Frucht can recommend and pursue the legal remedy that best suits your particular situation.
THE PROTECTION AND JUSTICE YOU DESERVE
Unfair competition can arise in many instances, including but not limited to:
– Violation of a non-compete agreement
– Violation of a non-disclosure agreement or contract or disclosure of confidential information
– Violation of your trade secret
– Misappropriation and unauthorized use of your intellectual property
– Outright fraud including someone posing as you or your representative
Unfair competition cases can be complex so you will need to ensure your case is handled by a team of lawyers who are familiar with these issues. If you are a victim of unfair competition, take action by seeking counsel from the attorneys at Geonetta & Frucht, who are well versed in unfair competition laws. Depending on the circumstances of the unfair competition and the parties involved, remedies can range from an attorney's letter or phone call to a substantial lawsuit or criminal charges being filed. When we assess your case, we'll recommend the most effective legal resolution, and we will tenaciously pursue that resolution on your behalf. Although we prefer to settle these disputes out of court, we will take the case to trial to prove liability and protect the commercial companies we represent. We are the San Francisco unfair competition attorneys that business owners in northern California rely on for protection against unfair competition and justice for its clients.
CONTACT US AS SOON AS POSSIBLE
Contact a San Francisco unfair competition attorney at Geonetta & Frucht as soon as possible to learn about your legal rights and options as a target of wrongful competition. We serve clients in the San Francisco Bay Area and throughout northern California. To discuss your unfair competition claim with an experienced San Francisco unfair competition attorney, you can contact us right now by filling out the form on this site or calling our office in San Francisco today at 415-433-4589 to schedule an appointment. Your initial consultation to discuss your legal matters with a member of our team in private is free.