San Francisco FEHA Defense Attorney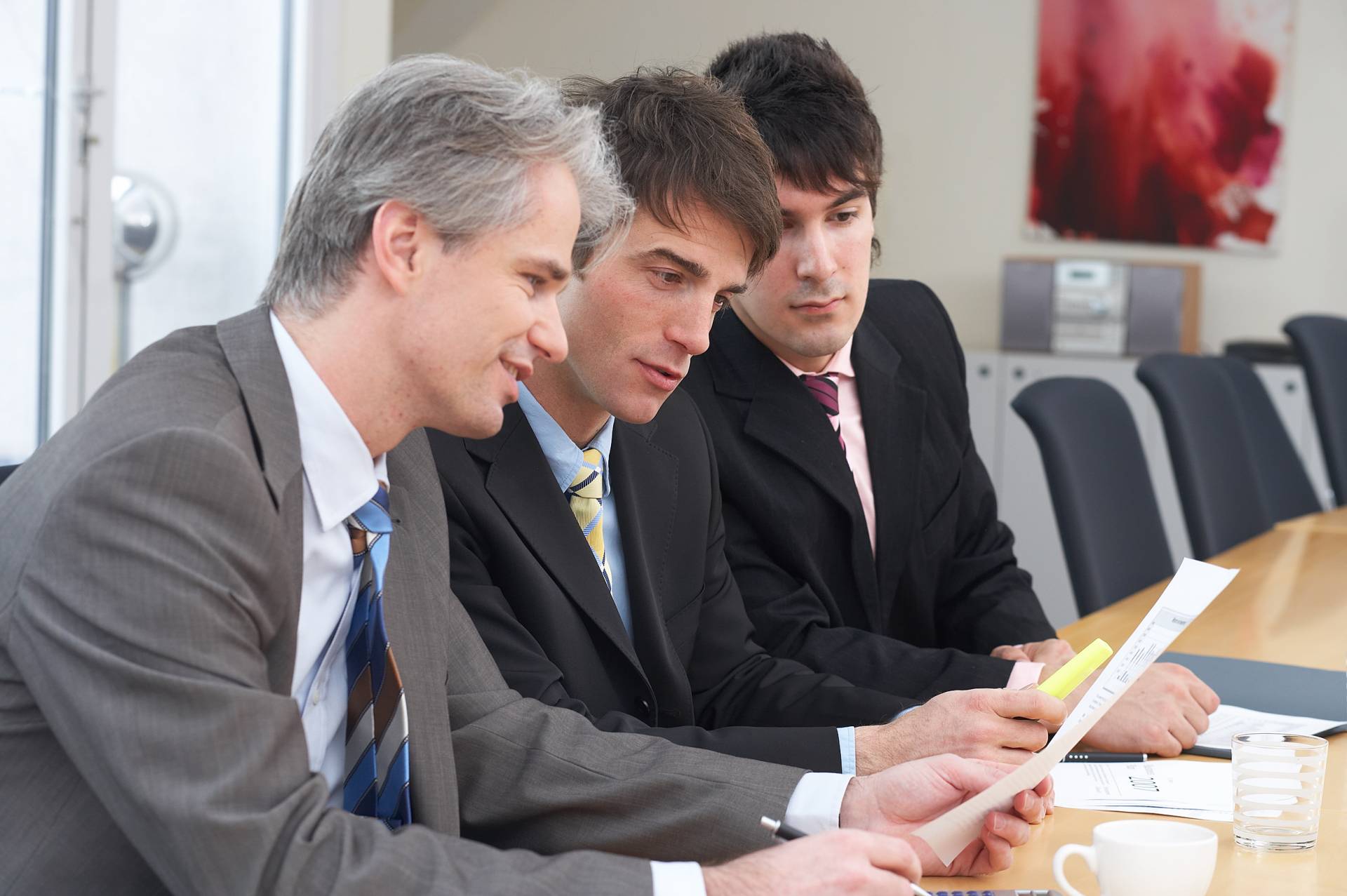 Federal laws prohibiting discrimination in the workplace are primarily established by Title 7 of the Civil Rights Act of 1964. However, California's Fair Employment and Housing Act of 1959 – FEHA – provides even more legal protections. Unlike Title 7, FEHA prohibits discrimination on the basis of marital status. Furthermore, Title 7 applies only to companies with fifteen or more employees, while FEHA generally applies to all California employers with five or more employees. If you believe that you've been discriminated against at your job, you may be able to file a discrimination claim under FEHA. Speak at once with the experienced discrimination attorneys at the firm of Geonetta & Frucht if you're ready to file a claim or simply need more information about employment discrimination and FEHA.
HOW FEHA PROTECTS YOU
Our San Francisco FEHA defense attorneys know that under FEHA, an employer may not terminate, suspend, demote, or otherwise act against an employee for reasons of discrimination or retaliation. Fair Employment and Housing also protects employees from a number of other behaviors, including:
– employer harassment
– an employer failing to take all reasonable steps to prevent discrimination and harassment at work
– an employer failing to make reasonable accommodations for a physical or mental disability or pregnancy
FEHA protects you from discrimination on the basis of age (if you're 40 and over), ancestry or national origin, medical condition or physical or mental disability, religion, gender, marital status, or sexual orientation. If you feel your rights under FEHA have been violated, we will help launch an investigation into your case to determine the appropriate legal action. Let our lawyers seek justice on your behalf so you can move forward with your personal and professional life.
DISCUSS YOUR DISCRIMINATION CASE WITH US
If you believe you've been wrongfully terminated or discriminated against by your employer because of your age, race, gender, orientation, disability, religion, or national origin, contact a top San Francisco Fair Employment and Housing defense attorney with Geonetta & Frucht at once to learn about your legal rights and options under Fair Employment and Housing. Our offices represent clients in the San Francisco Bay Area and throughout northern California. To discuss your discrimination case with an experienced San Francisco Fair Employment and Housing defense attorney, contact us by filling out the form on this site or calling our office in San Francisco today at 415-433-4589 to schedule an appointment. Our employment attorneys will attempt to reach an out of court settlement, but will bring your case to trial if necessary to continue fighting on your behalf. Your initial consultation with a FEHA defense lawyer is free.