Oakland Civil Rights Attorney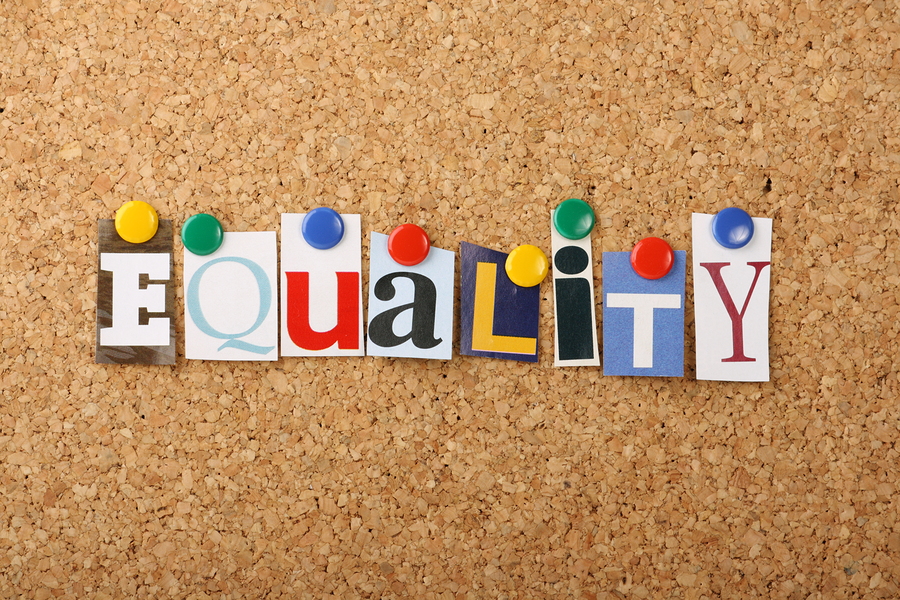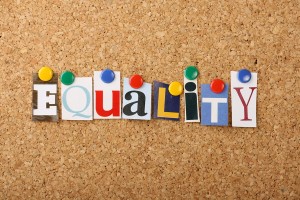 Civil rights in the United States are enjoyed by every person – period. Everyone in the U.S. enjoys specified legal rights under the national civil rights laws, and no one should be victimized by a civil rights violation. Fighting the government can be quite a challenge, but at the law firm of Geonetta & Frucht, LLP, our experienced Oakland sexual harassment attorneys have fifty years of combined legal experience representing the victims of civil rights violations. For decades, civil priority groups and community interest movement organizations based in the city of Oakland have led the struggle for civilian entitlement in America. Geonetta & Frucht is proud to represent clients in Oakland and adjacent communities. If you have civil rights questions or need civil rights information, speak at once with an experienced Oakland civil rights attorney at the law firm of Geonetta & Frucht.
WE REPRESENT THE VICTIMS
Both the United States Constitution and the California State Constitution assure your freedom from illegal, discriminatory civil rights violations by the state or federal government, their employees, or their contractors. For example, if you have been a victim of racial profiling, false arrest, excessive force, or any other form of police misconduct, an experienced civil rights lawyer can fight for justice on your behalf. Unfortunately, these cases involving police officers, who are supposed to serve and protect the public, are all too common in the media. If you have been a victim of a civil rights violation, immediately seek help and legal advice from one of the top local law firms. At Geonetta & Frucht, we also represent people in Alameda County who have been victims of employment and housing discrimination, sexual harassment in the workplace, illegal searches and seizures, and those who have been maliciously prosecuted and/or falsely imprisoned.
WE'RE SERIOUS ABOUT CIVIL RIGHTS
The Oakland civil rights attorneys at the Geonetta & Frucht offices also defend clients against "Slapp" suits aimed at intimidating, silencing, or harassing them for speaking out or taking legal action. Contact Geonetta & Frucht at once to learn more about civil rights laws and your own citizen rights and options after a civil rights violation. We represent clients in Oakland, the San Francisco Bay Area and across northern California. To discuss your civil rights case with an experienced Oakland civil rights attorney, contact us online today via the form on this website or call our office now at (510) 254-3777 to schedule an appointment. Your initial consultation to discuss our legal services with our sexual harassment attorneys will be free.