San Francisco Insurance Dispute Attorney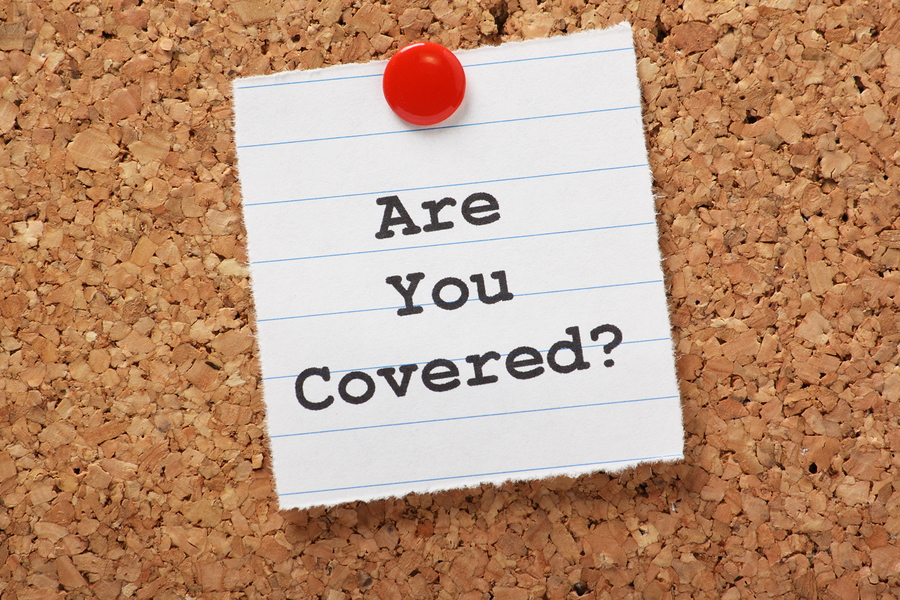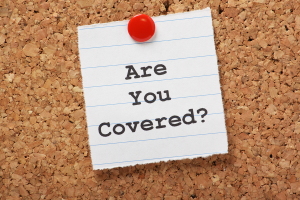 When we purchase insurance, we expect its coverage to protect us, our families, and our businesses from damage caused by fires, natural disasters, traffic accidents, and other unforeseen incidents. When a disaster happens – and with our earthquakes, fires, and storms, they happen frequently in northern California – we rely on the professional insurer to compensate for any losses. However, in several instances, an insurance company denies your claim, pays only a fraction of the claim's true value, or delays your payment for a while, even months or longer. Such actions can exacerbate your existing problems and cause you even more financial trouble. If you've been the target of some wrongdoing from an insurance company, contact an experienced insurance dispute attorney in San Francisco insurance at the firm of Geonetta & Frucht. With a combined astonishing 50+ years of insurance law experience, our team will represent the victims of northern California San Francisco Bay Area.
WE MAKE INSURANCE COMPANIES PAY
There are a number of examples of bad faith insurance, including:
– failure to pay legitimate disability, business assurance claims, and property damage.
– Not defending against lawsuits (failure to indemnify)
– failure to settle within the policy limits
– agent or broker negligence
An insurance policy is a contract between you and an insurance provider; insurance wrongdoing or "bad faith" is a breach of that contract. There is never a guarantee for any specific case; however, our experienced San Francisco insurance dispute attorneys have prevailed in insurance disputes involving health or life insurance, homeowners insurance, and general commercial liability insurance. When insurance companies practice bad faith, the court sometimes orders them to pay additional punitive damages to the individual for their unethical conduct.
CONTACT US TO EXAMINE YOUR CASE
Contact Geonetta & Frucht so you can learn about your options and legal rights regarding insurance bad faith. We serve clients in the northern California area and San Francisco Bay Area. Our lawyers value the attorney-client relationship and treat each client with the utmost respect. Contact us via our website or by phone at 415-433-4589 to schedule a free consultation.