San Francisco Gender Discrimination Attorney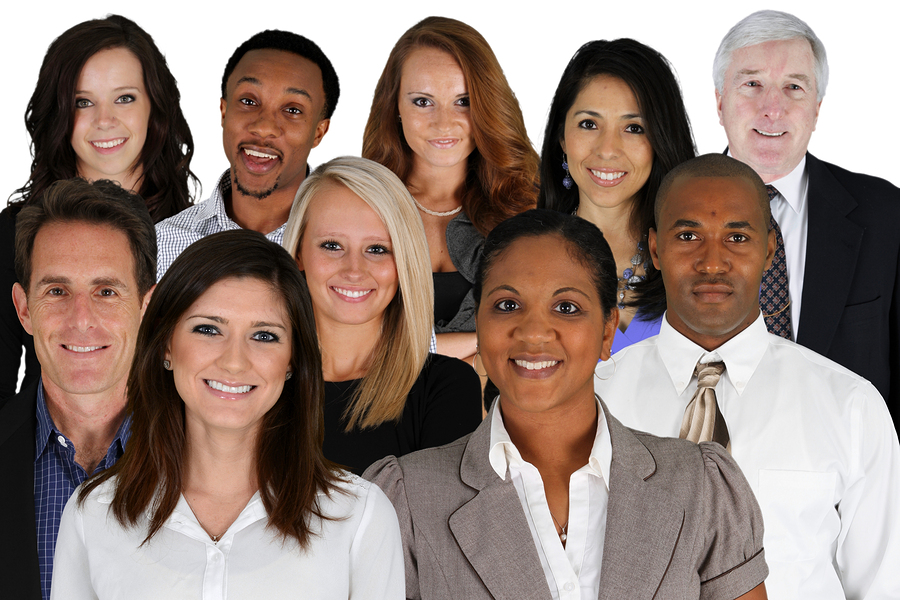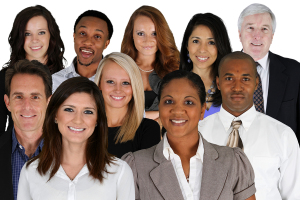 The Nineteenth Amendment to the U.S. Constitution, which guarantees the right to vote to women in the U.S., was approved in 1920 – nearly a century ago. Yet women and men still face gender discrimination, even in a state as progressive as California. It is a violation of your civil rights for an employer to discriminate against you on the basis of your gender. If you happen to be denied a job, a promotion, or benefits, or if you find yourself wrongfully terminated or suffer harassment in the workplace because of your gender, contact a knowledgeable San Francisco discrimination attorney with the firm of Geonetta & Frucht. We have over fifty years of employment law experience. Our reputable gender discrimination attorneys speak for the victims of gender discrimination in the workplace.
WE HOLD EMPLOYERS ACCOUNTABLE
Our discrimination attorneys work hard to hold accountable employers who are guilty of gender discrimination in:
– hiring or promoting
– wages and salaries
– assignments and duties
– discipline or termination
Additionally, we advocate for victims of pregnancy discrimination, sexual harassment, racial discrimination, age discrimination, sexual orientation discrimination, disability discrimination, along with other forms of employment discrimination and a hostile work environment. Legal remedies in a gender discrimination case may include hiring or reinstatement, back pay, promotion, compensation for punitive damages, attorney fees, fines, or emotional distress. A gender discrimination claim is much more likely to prevail if an employee has first reported discrimination to a manager or a human resources department and exhausted the company's internal administrative procedures before filing a lawsuit.
THE SPECIFIC LEGAL ADVICE YOU NEED
Our San Francisco gender discrimination attorneys can assess your particular circumstances and give you the specific legal advice you need. If you find yourself a victim of gender discrimination or harassment at your job now or in the future, contact Geonetta & Frucht so you can learn about your options and legal rights. Keep in mind that retaliation against someone who made a report of discrimination is illegal, so you don't have to be fearful of turning in your employer. For example, if your job was terminated as a result of reporting discrimination, this scenario would be called wrongful termination.
Our sexual harassment attorneys represent clients across the San Francisco Bay Area and around northern California. If you would like to discuss a discrimination case with a reputable gender discrimination attorney in San Francisco, contact us via phone or via our online form. Our number is 415-433-4589. We provide a free initial consultation with a sexual harassment lawyer.