Personal Injury Lawyer Getting Oakland Injury Victims The Compensation They Deserve
Injury Attorney With Years of Experience In Alameda County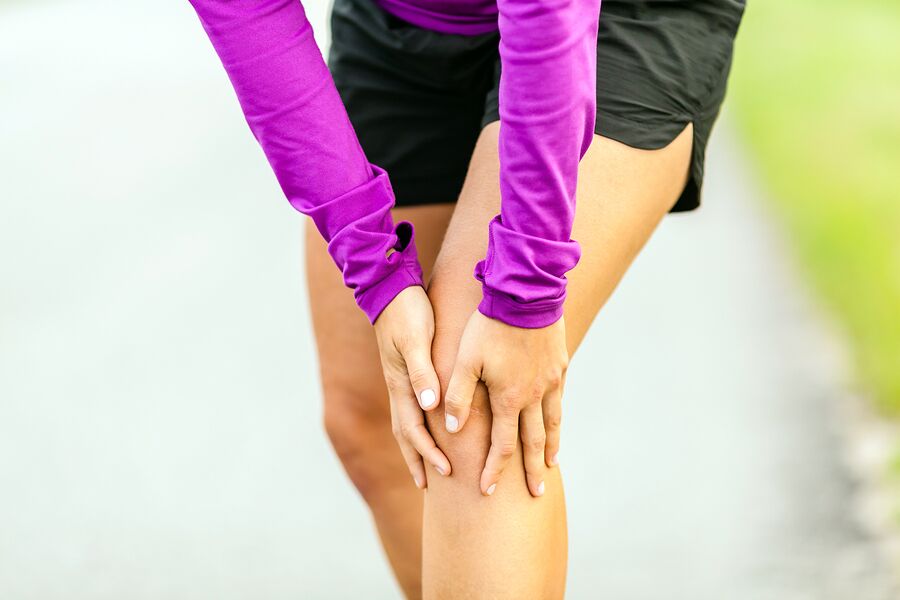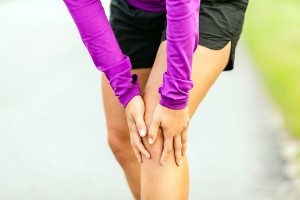 When you have suffered a serious injury, you need award-winning representation from one of the top law firms in Oakland, CA.
An aggressive attorney will analyze all of the aspects of your case and be honest when discussing the best legal options for you.
With several reviews praising the tenacity of our attorneys, our law firm has earned a reputation for having some of the most skilled lawyers in the state of California.
A sudden, unexpected personal injury can dramatically and very negatively change anyone's life in an instant. The Oakland personal injury lawyers at the top law firm of Geonetta & Frucht are fully committed and dedicated to prevailing on behalf of every personal injury client. With half-a-century of experience handling personal injury cases, we've successfully represented scores of personal injury victims in the Oakland area and across California.
When you've already been seriously injured, let an experienced personal injury attorney handle your legal concerns while you focus on healing and recovery. Our candid, realistic approach to personal injury law will ease your anxieties, address your concerns, and bring your personal injury claim to its best possible resolution. An experienced Oakland personal injury lawyer will fight aggressively for the maximum available compensation for victims of accidents involving but not limited to:
– pedestrian, traffic, truck, boating, aviation, motorcycle, and car accidents
– product liability-related and premises liability-related accidents
– dental, medical, and legal malpractice and nursing home abuse
– construction and workplace accidents
– wrongful death
CONSULT US FIRST
People often ask what they should do after an accident. You may find that you're still in shock after being involved in an accident, but it's important to remember a number of steps you should take. First, seek medical treatment immediately after any injury. Don't agree to any personal injury settlements or speak to any insurance companies before you consult an experienced Oakland personal injury lawyer at Geonetta & Frucht. Disabling injuries – traumatic brain injuries, spinal cord injuries, limbs requiring amputation – require a substantial amount of compensation. Don't accept a quick settlement – your case is worth more. Let an experienced Oakland personal injury lawyer at Geonetta & Frucht provide sound legal advice and help you choose the right legal options. Our attorneys will review your case to determine liability and then fight for the justice you and your family deserve. If your personal injury claim prevails, you may receive compensation for current and future medical expenses, lost income, and additional injury-related damages.
ARRANGE A FREE CONSULTATION
Call Geonetta & Frucht immediately after a personal injury to learn about your legal rights and options. Our personal injury attorneys represent clients who have been injured because of someone's negligence in Oakland and throughout Alameda County, California. To discuss your case with an experienced Oakland personal injury lawyer, please contact us now via our online form on this website or call our office today at (510) 254-3777 for an appointment. We currently have offices in Oakland and the San Francisco Bay Area. Your initial consultation is free.