Personal Injury Lawyer in San Francisco
Personal Injury Attorney Making Negligent Parties Liable For Your Injuries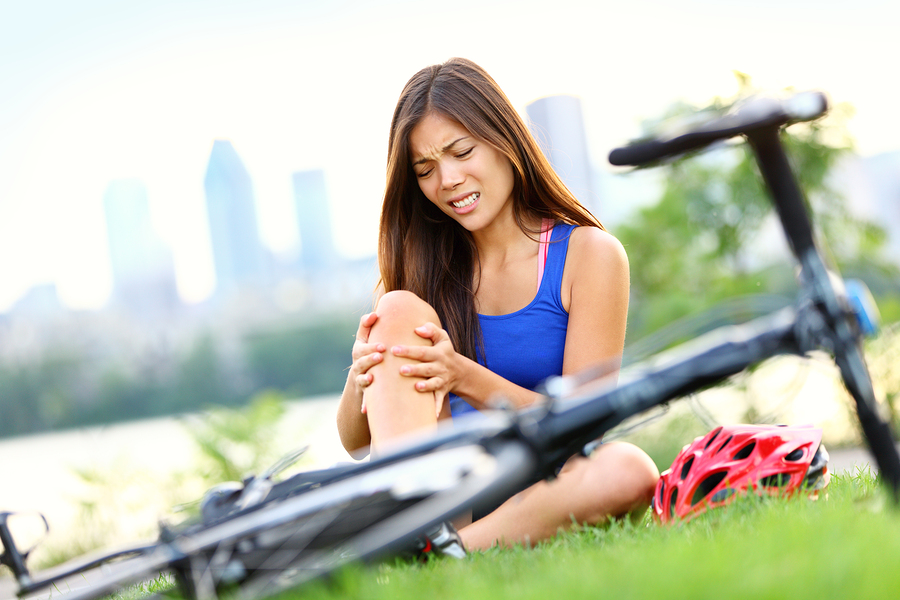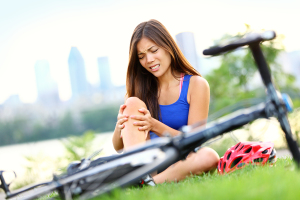 If you have experienced an injury in the San Francisco area, you need a reputable attorney who will give you their full attention and fight to get you the settlement you deserve.
Our top lawyers have consistently earned great reviews and we proudly share these on our law firm's website.
The attorneys at Geonetta & Frucht, LLP are compassionate and understanding to each individual's situation, making us one of the most genuine law firms in the San Francisco area.
With over fifty years of combined legal experience, our San Francisco personal injury lawyers are more than ever determined to achieve the best possible result for every client. When you're already injured, the prospect of dealing with the legal system can be overwhelming. Our frank, practical approach to personal injury law has been developed to ease your concerns and move your case to a successful resolution. Call Geonetta & Frucht today if your personal injury involves:
– a vehicle or pedestrian accident (including boating and aviation)
– a premises liability or product liability harm
– medical, dental, or legal malpractice
– nursing home abuse
– a wrongful death
– a workplace or construction accident
– any injury caused by the negligence of another, including a brain injury or other serious injuries
WE HANDLE THE NEGOTIATIONS
When you're injured, seek medical treatment at once. Make any statement and don't sign any admission of fault provided to you by other parties' insurance companies. Try to take photographs (or have someone take them for you) of your harm and the accident scene. Make and keep copies of any documents or other paperwork generated by the accident. Don't accept any type of settlement from an insurance company until you speak to a knowledgeable San Francisco personal injury lawyer. Let us handle all the talking and negotiations.
Catastrophic injuries such as lost limbs or brain and spinal injuries require considerable compensation. If you accept a quick settlement for your claim; you'll waive your right to pursue additional compensation, even if your harm later turns out to be more severe than it first seemed. The personal injury lawyers at Geonetta & Frucht in San Francisco will review your case, offer practical advice and help you make the right legal choices. Although we never guarantee an outcome in any specific case, you may be compensated for current, along with future medical costs, earning capacity, loss of income, suffering, pain, and other injury-related expenses.
DISCUSS YOUR PERSONAL INJURY CASE WITH OUR TEAM
Our team of personal injury attorneys in San Francisco represent individuals who have experienced injuries in bicycle accidents, car accidents, motorcycle accidents, and truck accidents. Additionally, our team also handles wrongful death claims for clients who hax lost a loved one due to someone's negligence.
Contact our team of experts at Geonetta & Frucht to learn all about your rights regarding your personal injury case. We represent personal injury victims around northern California and San Francisco Bay area. Contact us now by calling our office in San Francisco at 415-433-4589 or via our website form for an appointment. We offer an initial free consultation.