San Francisco Intellectual Property Lawyer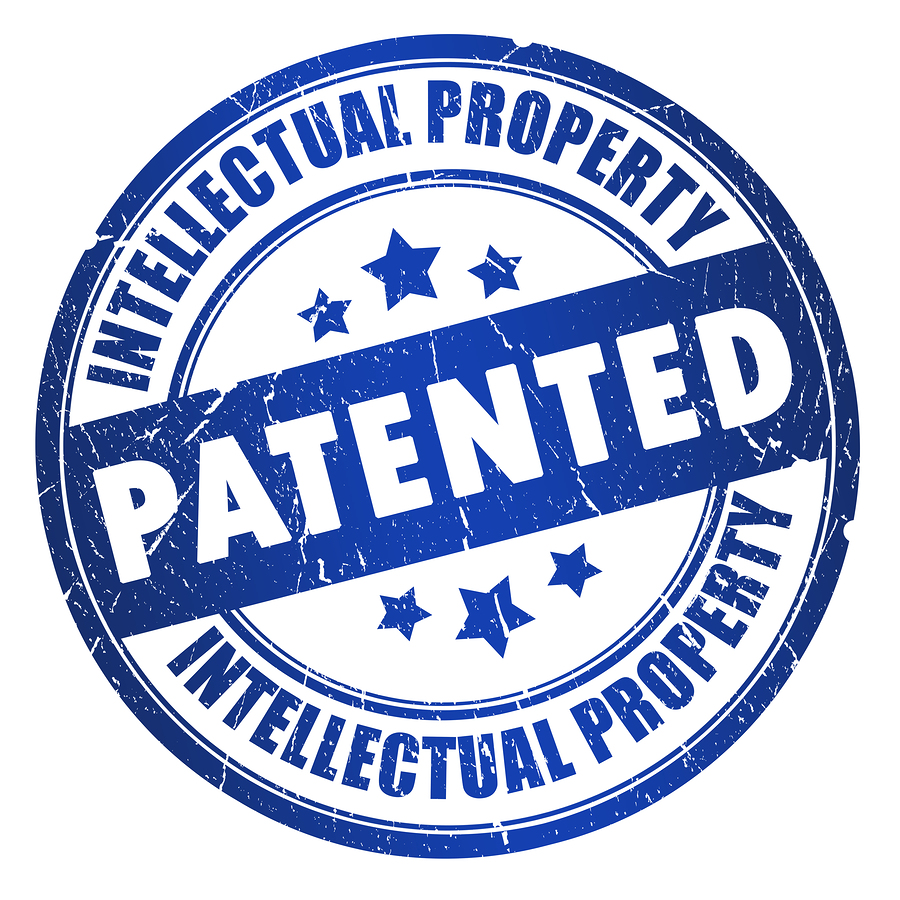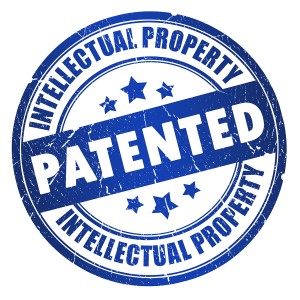 Intellectual property (IP) begins as just an idea, but it's never too early to safeguard your ideas and the products and services they may produce. Your intellectual property, such as a trademark or copyright, may be the most valuable asset your business owns. You need a San Francisco intellectual property lawyer who knows and understands intellectual law, has experience with the big law firms, and has successfully protected other businesses in similar circumstances. In northern California, the San Francisco law firm of Geonetta & Frucht, LLP, counsels and represents businesses with concerns about their intellectual property. We take the time to understand and investigate your concerns thoroughly, but we'll move swiftly and resolutely to settle disputes and protect your intellectual property. If you need intellectual property protection, or if you need advice or legal representation regarding a particular intellectual property dispute, don't hesitate to call a San Francisco intellectual property lawyer immediately. We have more than five decades of combined experience representing the interests of businesses in the San Francisco Bay Area and throughout northern California. For questions regarding intellectual property law, seek counsel from Geonetta & Frucht.
WE PROTECT BUSINESSES AND BUSINESS OWNERS
We protect the rights of businesses and business owners who have been victimized by unfair trade practices, including:
1. Violations of trade secrets: If you own intellectual property such as a formula, pattern, program, device, method, or process that provides economic value, you can protect it as a trade secret. Once legally protected, if your trade secret is violated by a former employee, business partner, or associate, we work to help you recover full and fair damages for your losses. We can also help you obtain a cease and desist order, preventing any further misuse of your trade secret.
2. Misappropriation of intellectual property: Our San Francisco intellectual property lawyers can help you recover damages when a competitor has illegally or improperly acquired your intellectual property, including the names of your clients, trademarks, copyrights, patents, creative work, and technology. If someone illegally uses your intellectual property, is is called an infringement.
3. Wrongful disclosure: Most corporate employers require their employees to sign agreements stating they will not disclose confidential information. These agreements are usually effective in protecting your intellectual property. However, if a former employee, partner, vendor, customer, or other business contact breaches a non-disclosure agreement, we work to help you recover damages for the losses you suffer, including punitive damages if the wrongful disclosure was willful.
OUR REPRESENTATION FITS YOUR NEEDS
The San Francisco intellectual property lawyers at Geonetta & Frucht are never afraid or unwilling to tackle the biggest or most demanding intellectual property issues. We get to know you and your business so that we can tailor our representation to fit your needs. To discuss your concerns with an experienced San Francisco intellectual property lawyer in our offices, contact us by filling out the form on our site or calling our office in San Francisco today at 415-433-4589. Your initial consultation with a member of our team is free.