San Francisco Employer Retaliation Attorneys Representing Clients In Civil Law Matters
Lawyer Fighting For Workers In The Bay Area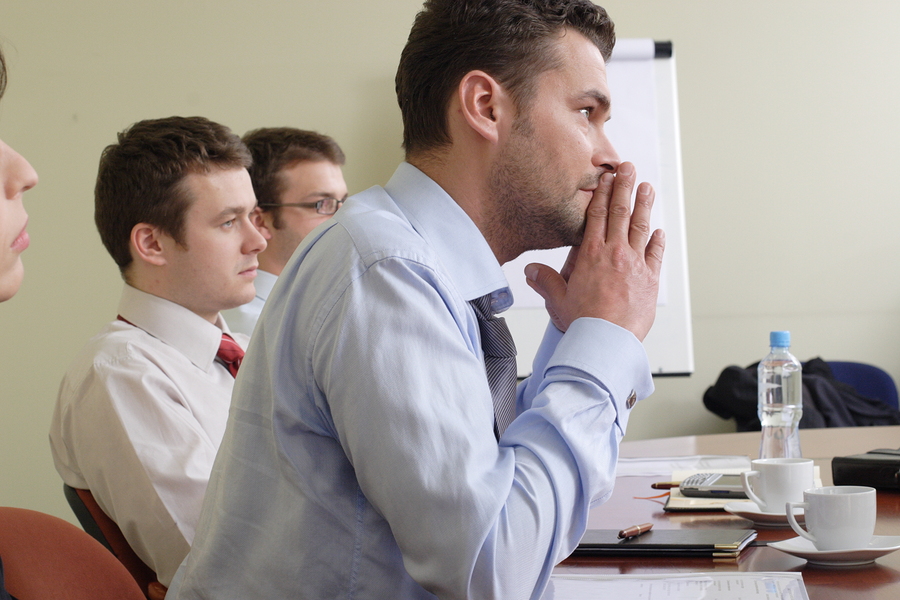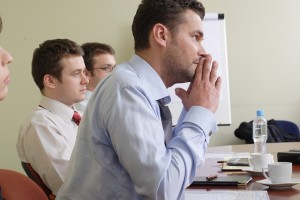 If you experience any aggressive or unnecessary retaliation from an employer, you need a top lawyer who will offer award-winning representation.
Our honest lawyers have years of experience of fighting for the rights of employees and will earn you the best outcome possible.
Unlike other law firms, we proudly display our client testimonials and reviews directly on our website.
Attorneys with our practice are here for you.
California employers have abundant freedom regarding which employees they may hire and fire, but no employee in this state may be fired for a reason that's illegal. If your company has terminated you due to your ethnicity, race religion, or disability, that's illegal discrimination prohibited by state or federal laws. If you get fired because your employer is retaliating against you, that's wrongful termination, and it's also illegal.
If you've been fired as an act of retaliation, call the firm of Geonetta & Frucht promptly. With over fifty combined years of legal experience, our employment attorneys represent victims of retaliation across northern California and around the San Francisco Bay.
WHY IS EMPLOYER RETALIATION ILLEGAL?
Workplace retaliation may be a reaction to:
– whistleblowing (a whistleblower discloses an employer's illegal or unethical actions or practices)
– reporting a crime (or speaking to law enforcement about an employer's criminal activity)
– filing a discrimination or harassment lawsuit
Workers are protected from retaliation, so if you have been a victim, it's important to take action. Regardless of the motive, if you've been terminated as retaliation, get legal assistance right away. There's a good chance that you could be entitled to compensation due to retaliation. Contact the reputable San Francisco retaliation attorneys at Geonetta & Frucht for legal advice.
LET A SAN FRANCISCO EMPLOYER RETALIATION LAW FIRM REPRESENT YOU AGGRESSIVELY
In addition to other areas, we also advocate for victims of wage and hour disputes, pregnancy discrimination, disability discrimination, age discrimination, sexual orientation discrimination, sexual harassment, racial discrimination, and other forms of employment discrimination.
Our retaliation attorneys will try to obtain a settlement for you out-of-court if you're a target of retaliation now or in the future. If we find that negotiating an agreement isn't feasible, we will aggressively advocate on your behalf before a jury, and our trial record speaks volumes about our success. While there is never a guarantee for a case, our team knows how to assess your situation, provide the counsel and representation you need, and win the victory you deserve.
Contact Geonetta & Frucht promptly to learn more about your options and legal rights after a retaliatory firing. To discuss your wrongful termination case with an employer retaliation attorney, Call our office at 415-433-4589 or contact us online to set up an appointment. Your initial consultation will be free of charge.