San Francisco Wrongful Termination Law Firm Representing Citizens Who Have Been Illegally Fired
Lawyers Fighting For The Rights Of Employees In The Bay Area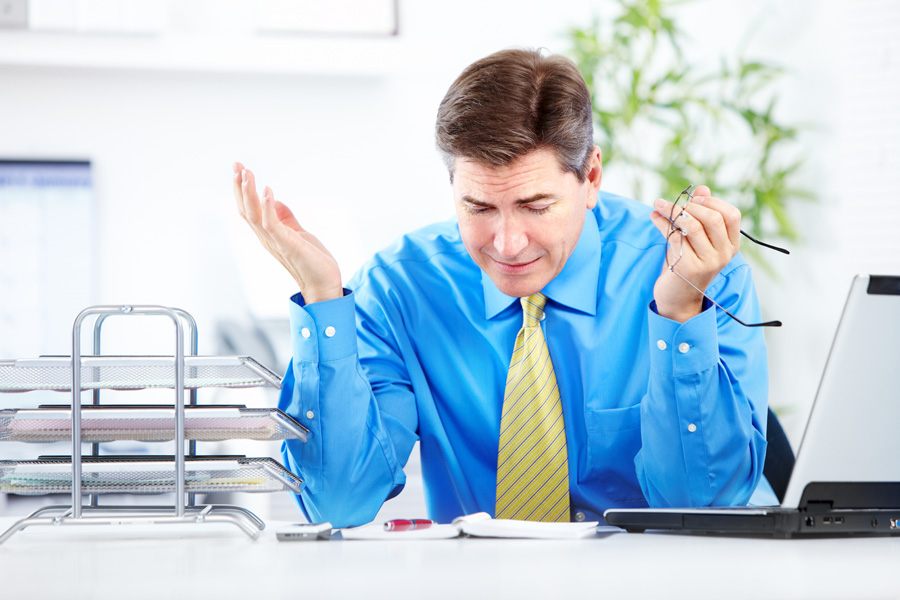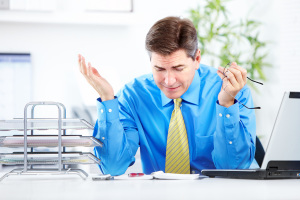 If you feel that your firing was illegal, our honest and aggressive attorneys can offer you a free consultation and help determine the best legal options for you.
With some of the top lawyers in San Francisco County, we offer our award-winning representation and vow to help you fight back.
Each attorney with Geonetta & Frucht has proudly earned several positive reviews, helping us earn a spot among the most skilled law firms in California.
Contact an experienced wrongful termination lawyer today!

Wrongful termination is illegal in every state. You cannot be fired for an illegal reason. In California, the law provides employees with additional legal protections against discrimination and wrongful termination. If you have been wrongfully terminated from your workplace, in some cases you can be reinstated, and you may also be awarded financial damages.
If you've been illegally fired from your job anywhere in northern California, contact the experienced San Francisco wrongful termination attorneys at the firm of Geonetta & Frucht as quickly as possible. Our employment law attorneys are prepared to fight for you to help you receive compensation.
HOW CAN ATTORNEYS HELP WITH MY WRONGFUL TERMINATION CASE?
Our San Francisco wrongful termination attorneys know the worry and concern that wrongful termination violations can cause. If you have been fired illegally, your rights have been violated. If you can't quickly find other work, you may end up unable to meet your responsibilities through no fault of your own. When Geonetta & Frucht handle your case, we first try to negotiate an out-of-court settlement. If a negotiated agreement is impossible, we will fight aggressively for you at trial.
WHAT IS CONSIDERED AN ILLEGAL FIRING IN CALIFORNIA?
In California, employer-employee relationships are usually "at-will" agreements. In other words, an employer (or employee) may end the relationship with or without cause or notice unless a contract says otherwise. Nevertheless, an employer can only fire you for a reason that's legal, otherwise you would be wrongfully terminated.
You may not be fired because of your race, sex, family or marital status, nationality, disability, religion, orientation, or condition of pregnancy. If you were fired for one of these reasons, speak to a wrongful termination lawyer right away.
An individual cannot be fired because you ask for a disability accommodation, overtime, rest breaks, or lunch breaks. You also may not be fired for:
– Taking a family, pregnancy, or medical leave
– Opposing an employer's or coworker's illegal activity
– Your political affiliation, taking time to vote, or jury duty
– Your refusal to enter a dangerous work site or sign a non-compete agreement
LET AN EXPERIENCED SAN FRANCISCO WRONGFUL TERMINATION LAW FIRM HELP YOU
Our lawyers represent workers in cases involving sexual harassment, age discrimination, disability discrimination, sexual orientation discrimination, retaliation claims, whistleblower protection, and other unfair employment practices. With more than fifty years of combined experience in employment law, we can protect and lead you through a wrongful termination claim. We work hard to help you get justice.
We serve clients in the Bay Area and throughout northern California. To discuss your wrongful termination case with a reputable wrongful termination attorney, please contact our law office by filling out the form on this website or calling our office at 415-433-4589 for an appointment. Your first consultation is free.