Oakland Business Attorney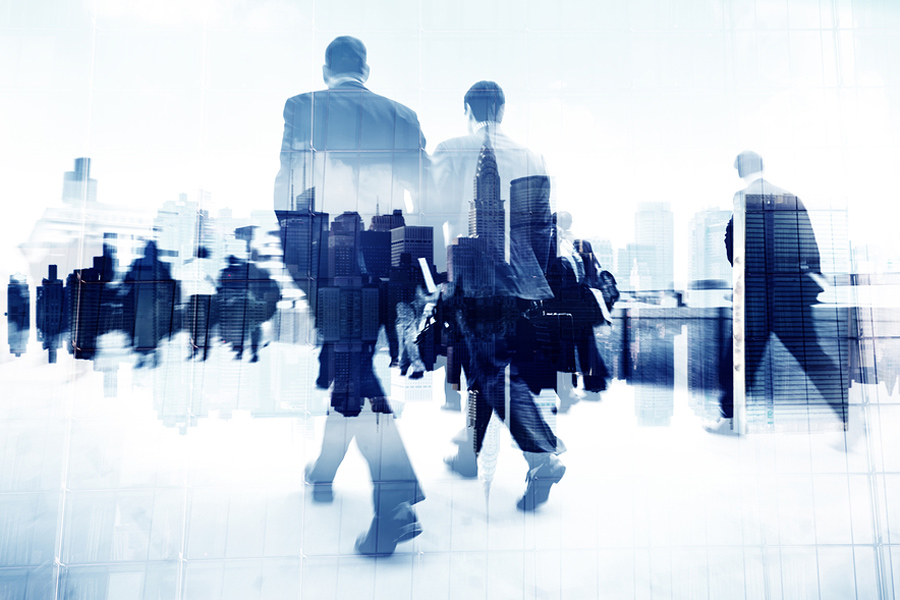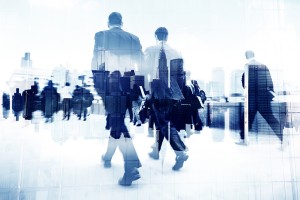 When you're in business, a clear and precise business contract is your best defense. In the Oakland area, when you're involved in a business dispute that has the potential to damage your business, obtain the counsel of a reliable Oakland business attorney with the law firm of Geonetta & Frucht, LLP. Business laws can quickly confuse and aggravate anyone. Protracted litigation consumes your time and eats away at your resources. You'll need to be represented by an experienced Oakland business attorney who has helped other business owners find success and reach solutions in comparable situations. The Alameda County law firm of Geonetta & Frucht helps business clients resolve ongoing legal concerns while recommending ways to protect you in the future. We are the business attorneys that large and small business owners in and around Oakland have come to trust and rely on for help and legal services. If you have run into any issues regarding the formation and development of a business, business contracts, or business transactions, or if you have any questions related to business law, contact a business lawyer  today for legal advice.
TRUSTWORTHY, RELIABLE COUNSEL
At Geonetta & Frucht, we offer local businesses in the Bay Area absolute respect and every professional consideration. We get to know you personally, and we learn as much as possible about your business. Negotiation is the best way to settle business disputes, but an experienced Oakland business lawyer at Geonetta & Frucht will be fully prepared to advocate on your behalf at trial. We represent our business clients as plaintiffs or as defendants in commercial law, business law, corporate law, and contract law disputes, intellectual property cases, unfair competition claims, real estate fraud cases, and insurance "bad faith" lawsuits.
A FREE INITIAL CONSULTATION
When you're represented by the employment lawyers at Geonetta & Frucht, we work diligently to return you to "business as usual" as soon as possible. Your case becomes our top priority. We offer a free initial consultation with an experienced Oakland business lawyer regarding all business litigation matters. Our law office represents clients in Oakland and surrounding communities as well as throughout California. To discuss your business law concerns with an experienced Oakland employment attorney, please contact Geonetta & Frucht via the online form on this website or call our office today at (510) 254-3777 for a free initial consultation.