San Francisco Non Disclosure Violation Lawyer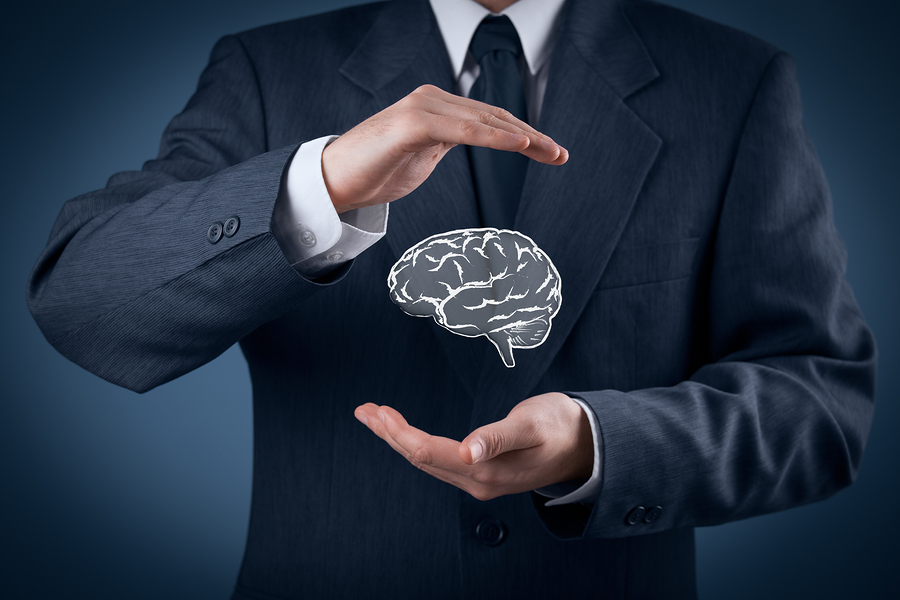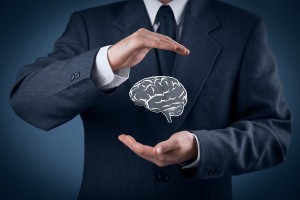 Your intellectual property is often your most valuable asset, so it's important that it remains confidential. Most public and private companies require their employees to sign nondisclosure agreements before they begin work. Although this is not required by any laws, it is strongly recommended to provide a legal defense for your company. This contract outlines what is and is not considered confidential information. Employees must agree to sign this contract saying they will not disclose specific confidential information, and if they do, they may face consequences for the violations. If you own or operate a business in California and your intellectual property is protected as a trade secret, or if you have rights to intellectual property or proprietary information, a good San Francisco non disclosure violation lawyer can help you stop any unauthorized use of your intellectual property and help you recover the maximum financial compensation for losses you may suffer. You'll need a San Francisco non disclosure violation lawyer who has successfully protected other businesses in similar circumstances. At Geonetta & Frucht, our business law attorneys have fifty years of combined experience representing businesses and business owners in the San Francisco Bay Area and northern California. If someone has violated a non-disclosure agreement they signed with you, and your intellectual property has been or may be compromised, contact us at once. We will help you find and enforce the appropriate legal remedy.
WE ACT SWIFTLY AND DECISIVELY
Our experienced San Francisco non disclosure violation lawyers are never afraid or unwilling to tackle the biggest or most demanding intellectual property issues. We take the time to fully review, understand and thoroughly investigate your concerns, but we'll act swiftly and decisively to protect your legal and intellectual property rights. If you need intellectual property protection, or if you need counsel or legal representation regarding a particular non-disclosure dispute, don't hesitate to call Geonetta & Frucht immediately. If a former employee, partner, vendor, customer, or other person has breached a non-disclosure agreement, we can help you seek damages for any losses you suffer including punitive damages if the breach was intentional. We will bring the experience, skill, and legal knowledge that your case demands to negotiations, court, trial, and appeal hearings.
LEARN YOUR RIGHTS AND OPTIONS
Contact Geonetta & Frucht at once to learn about your legal rights and options after the violation of a non-disclosure agreement. We represent business clients in the San Francisco Bay Area and throughout northern California. To discuss your case with an experienced San Francisco non disclosure violation lawyer, contact us right now by filling out the form on this site or calling our office in San Francisco today at 415-433-4589 to schedule an appointment. Your first consultation, where you will receive legal advice regarding your issue, is free.