San Francisco Workplace Harassment Lawyer Getting Justice For Victims
Attorneys Keeping Employers Liable In California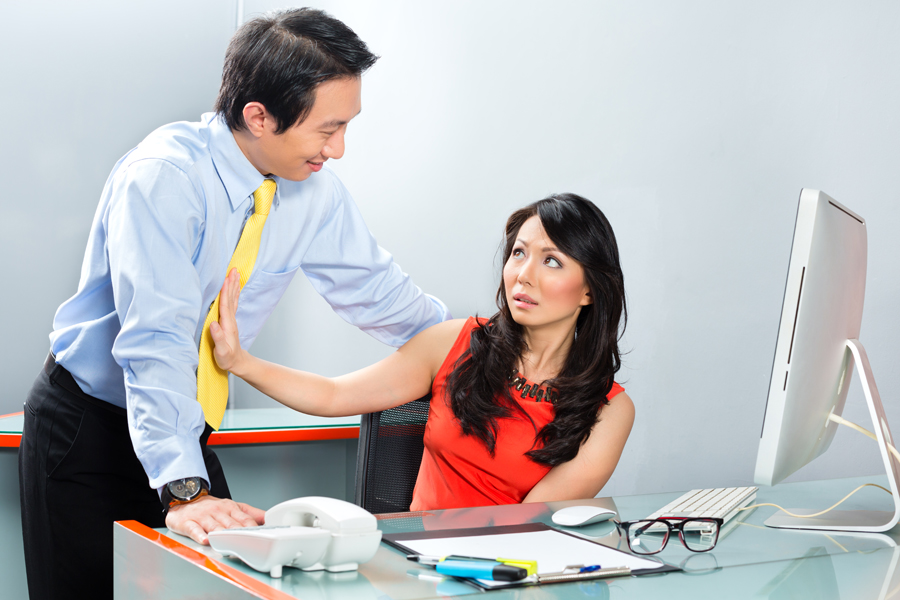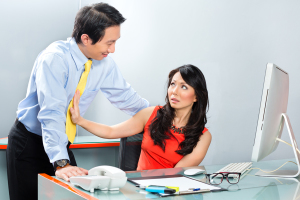 Award-winning attorneys Frederick J. Geonetta and Kenneth Frucht have over a half a century of combined experience offering aggressive and honest representation in the Bay Area.
As one of the best law firms in the state of California, our top lawyers have what it takes to win your case.
Each attorney with our law firm has garnered positive reviews, which can be found on our website.

Workplace harassment is usually sexual harassment, and it's illegal. In California, sexual harassment is any harassment based on sex or any harassment of a sexual nature; gender harassment; sexual orientation harassment; and harassment based on pregnancy, childbirth, or related conditions. Sexual harassment by an employer can damage your dignity, destroy your motivation, and threaten your job. If it occurs repeatedly, it may create a hostile work environment for employees.
The skilled workplace harassment attorneys at Geonetta & Frucht have fifty combined years of experience successfully representing the victims of sexual harassment in negotiations and trials against their employers in the Bay Area and across northern California. If you are a victim of harassment at the workplace, call Geonetta & Frucht immediately. Our workplace harassment attorneys will help you stop the harassment, and in some cases you may receive compensation.
WHAT CONSTITUTES AS WORKPLACE HARASSMENT IN CALIFORNIA?
California law specifies that sexual harassment includes unwanted sexual advances; offering employment or benefits in exchange for sexual favors; making sexual gestures; displaying suggestive objects, pictures, cartoons, or posters; making or using derogatory comments, epithets, slurs, or jokes; suggestive or obscene letters, emails, notes, or invitations; using degrading language to describe an individual; and physical touching or assault, including blocking the victim's movements.
If you're a victim of workplace harassment, a lawyer may be able to obtain justice for you without the aggravation and time involved in a trial, but if a negotiated settlement isn't possible, our workplace harassment attorneys provide skilled trial representation, and our considerable record of success speaks for itself.
CONTACT THE SAN FRANCISCO WORKPLACE HARASSMENT LAW FIRM OF GEONETTA & FRUCHT TODAY!
Contact our offices as quickly as possible if you are being harassed sexually or for any other reason at your place of work. Our workplace harassment lawyers also represent clients who are victims of wrongful termination, retaliation, and discrimination based on race, sexual orientation, national origin, gender, age, or disability. We will explain your legal rights and suggest the best possible alternatives.
To discuss your workplace harassment case with an attorney, please contact us online right now by filling out the form on this site or calling our office today at 415-433-4589 to arrange an appointment. Your first consultation to discuss your situation with a member of our team is free.